Just another night of getting together and having a good time.
This time however we will ask those who comes out to play to consider bringing along a dog toy that we can donate to a shelter.
This week we have managed to donate just over 900kg's of food and would love to make it an extra special Christmas for the doggos.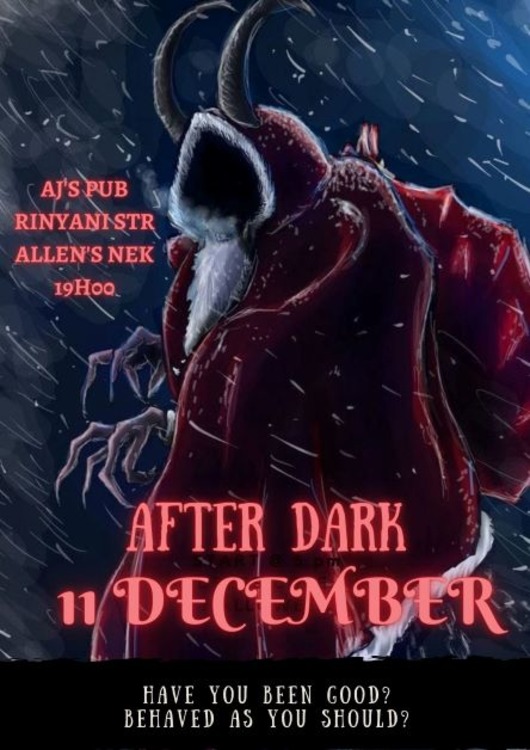 0